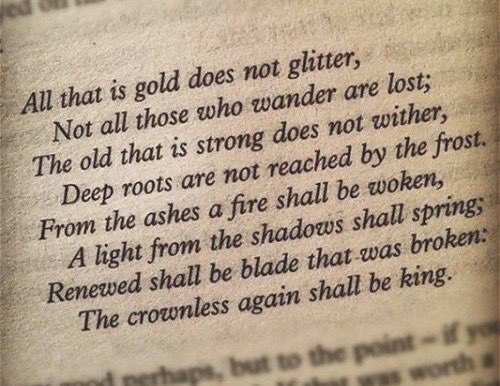 I didn't realize that today is World Poetry Day.  So, you all are lucky enough to get TWO posts in one day, when I only said I was going to write a short post.  
Anyways, today is World Poetry Day.  Twitter is brimming with poems, the hashtag is #WorldPoetryDay.  (of course.)
So, go write some poems!
Here's some inspiration-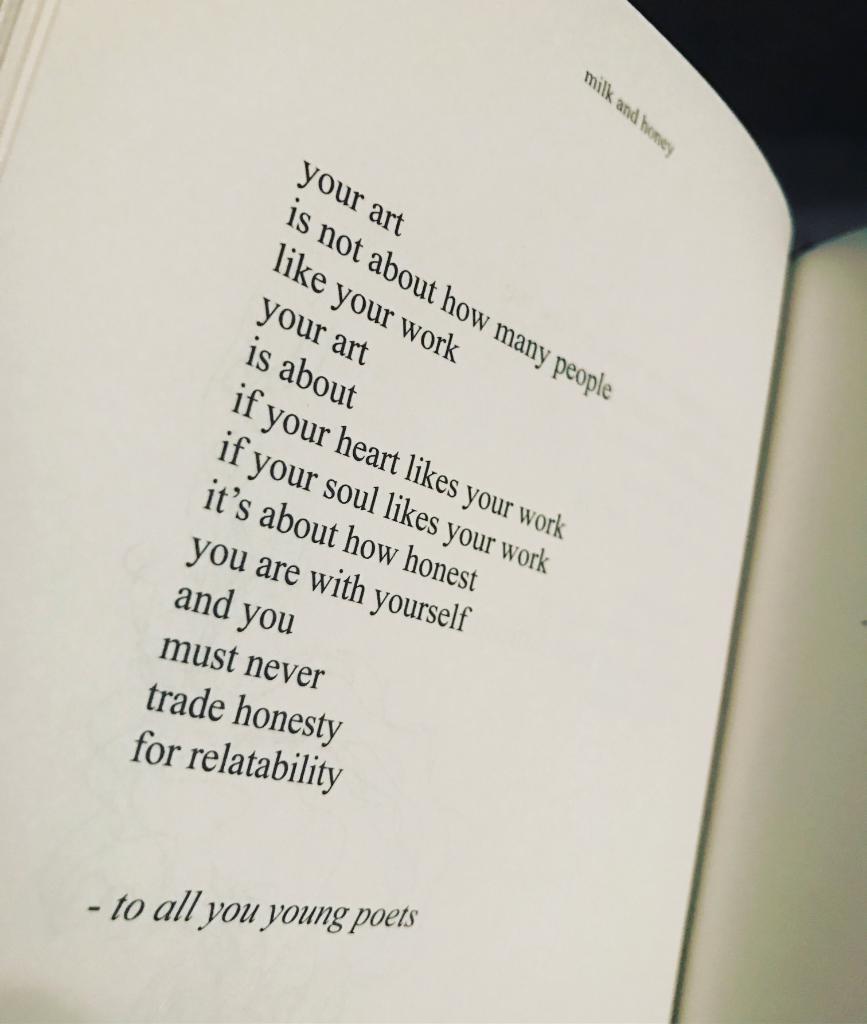 And in honor of this great holiday, I have composed a short work. 😉
As the rain streamed down
on Tirosa Lane
Black umbrellas carried by gray people
pushed past the store window panes
They walked like silent zombies,
trying to stay dry
on their way to work
from the drops that spilled from the sky.
In the gray crowd,
a girl in bright yellow danced.
She ignored the glares of pedestrians
and continued in her trance.
Bearing no black umbrella,
she welcomed the raindrops
that soaked her hair
as she waltzed on the blacktop.
People pushed her out of their way,
doubtless, they had places to be that day,
but one girl ignored the people of Tirosa Lane,
And waltzed in the silver rain.