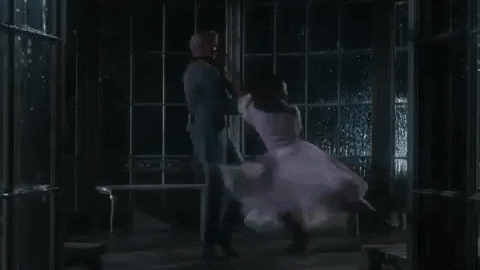 I was listening to a bunch of songs from musicals, as one does, and absently listened to Sixteen Going on Seventeen, from the Sound of Music.
And it hit me.  
When I was a kid, I was like "Wow, Liesl is basically an adult, she's so grown up, yeah she can have a boyfriend."
*cue maniacal, crazy laughter*
I'M SIXTEEN GOING ON SEVENTEEN. ROLF AND LIESL ARE PRACTICALLY BABIES.
You know you've grown up when you become your parents. 
Now, I don't have a boyfriend to sing the song with me, but hey, that means I don't have to deal with a boyfriend turning me over to the Austrian authorities. (Backstabber.)
But it did make me think about age and time. Continue reading →