Let me say a scary word.  GOALS.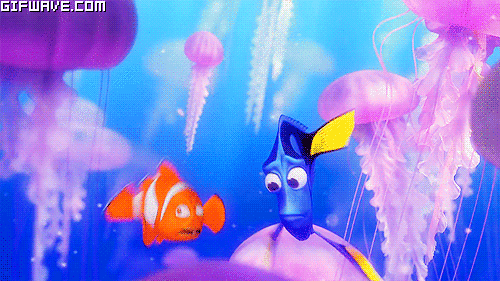 Ah, goals.  They're shiny, impossible things that everyone wants to conquer, but they are kind of scary to because no one ever seems to complete them.
I have too many of them.  And yet I add to the on-going list all. the. time.  
Now, some people might say it's good to make goals.  People tend to make goals during New Years, but February rolls around, and everyone has quietly dropped those goals.  (Except for the select few that actually keep those goals.  In that case, good for you.)
Here's the problem with goals.  They tear me down. Continue reading →